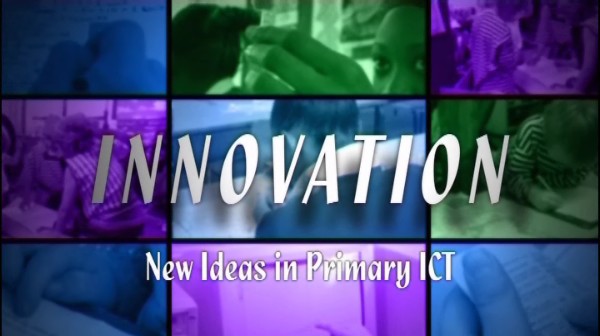 Making modern ICT an integral part of primary learning Joint winners in 2007 of Becta's ICT Excellence Award for Best Whole School in the primary category, Clunbury Primary School has adopted a strategy for using ICT which doesn't just involve sitting at a computer.
Headteacher Andrew Davis joined the school four years ago. He has introduced laptops, podcasts, blogs, camcorders and even portable games consoles into the curriculum as well as forging greater links with the parents and local community. The school also use an online portfolio system to which all students, staff and parents have access.
Although ICT is an integral part of the work at Clunbury, Andrew Davis and his colleagues also acknowledge the importance of getting the balance right and not using ICT just for the sake of it.