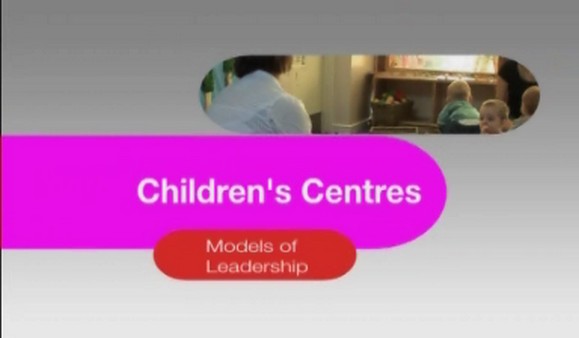 Two examples of successful leadership and integrated services A look at the leadership styles of managers in two children's centres, along with the challenges they face.
At Early Days Children's Centre, Sheffield, manager Jo Zasada leads a variety of partners providing a range of services including midwifery, community health and speech and language therapy. Jo comments on the challenges of delivering a diverse range of disciplines to families through these co-located services. And at a staff development day all internal and external staff work together on team-building exercises and assessing the outcomes of their service.
At Allens Croft Children's Centre, Birmingham, manager Laura Brodie uses a model of delegated leadership, focusing on effective communication through regular meetings. Laura, who was the National Teaching Awards 2008 Primary Head of the Year, sees great value in appraisal and planning sessions to contribute to the development of staff, the majority of whom are sourced from the local community.