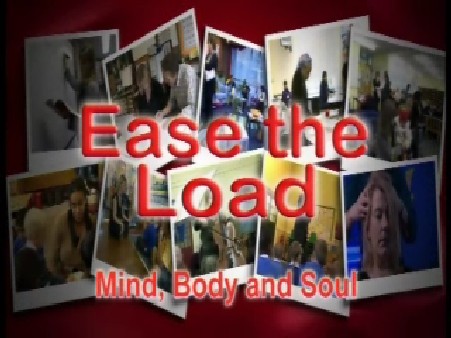 Give your class a workout with a trip to a farm or some drama The magazine series helping teachers to manage their workload and improve their work-life balance.
Getting to know the children you teach offers huge advantages long term. Visit Chapel Street Primary School in Manchester for a week of 'Muck and Magic'. Teachers and pupils get involved in all aspects of farm life and engage with each other on a completely different level.
Staff at Chesham Park Community School are using the performing arts to enhance learning in all their lessons right across the curriculum. They have found it really stimulates the pupil and aids communication skills and memory, which is a definite advantage for the teachers.
In Norwich, Tuckswood Community First School have adopted 'The Brain Gym', a technique that helps the brain and body work more effectively together. It increases pupil confidence, concentration and memory as well as helping with co-ordination and communication, all of which is reflected in the calm atmosphere of the classroom.