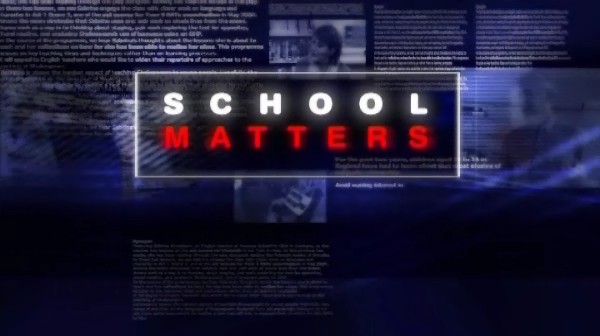 See the debate over phonics, literacy hours and league tables Author and now Children's Laureate. Michael Rosen, questions whether the current political enthusiasm for phonics, designated literacy hours, and league tables is turning off young readers.
Rosen examines the evidence for claims that these devices lead to higher literacy standard, but remains unconvinced. He suggest alternative ways of encouraging reading, and is not afraid of advocating poetry, often one of the most difficult and frightening tasks facing both teachers and their classes.
In his journey to discovering ways of improving literacy Rosen hears from heads, literacy experts, teachers and academics and even Jim Rose, whose review of early reading is behind the current push for starting learning to read with only phonics.