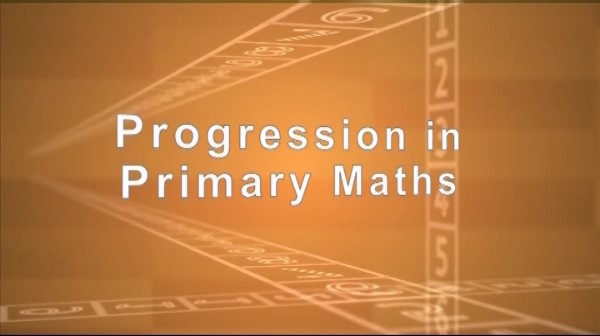 A day in the life of maths progression at Great Barr Primary Looking beyond the classroom across a school day with a maths focus. We see elements that go into progression in primary maths across the Early Years Foundation Stage and Key Stage 1.
The day begins with the assistant headteacher collecting TAs together during assembly time.
She is training using the DfES project Supporting Children with Groups in their Mathematical Knowledge to be used selectively with some previously identified children. Teaching assistants deliver one-to-one WAVE3 interventions with pupils who have barriers in their maths understanding, feeding back to teachers.
In nursery, we look at assessment. A pupil's progress is discussed by a key worker and a parent to elicit help at home.
During the afternoon Foundation Stage hold an INSPIRE Workshop where the maths curriculum is explained to parents.
In the evening the Governors' Curriculum Committee is seen in session monitoring maths delivery across the school.