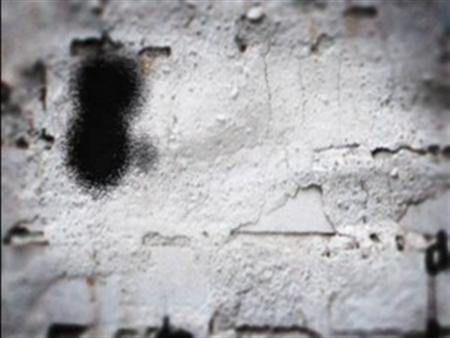 An expert offers support on how best to encourage good behaviour At Bristol Brunel Academy they have developed an innovative approach to working with the most challenging students in the form of The Personalised Learning Centre. Headed by dynamic support worker, Di Massey, she creates a safe place where children receive rewards and discipline for their behaviour, in order to avoid exclusions and keep children within the mainstream system.
Di Massey talks about the inspiration behind her firm but fair approach to pupils, in which she brings her own experience of a difficult childhood to bear on her work. She believes the challenge is to both give the children an outlet from the mainstream class, a safe haven to come to if they face bullying in class, or a place to be isolated if necessary, but also ensure learning still comes foremost.
The film takes the example of a pupil who has to formally apologise to a teacher and shows how Di Massey takes on a critical friend role.