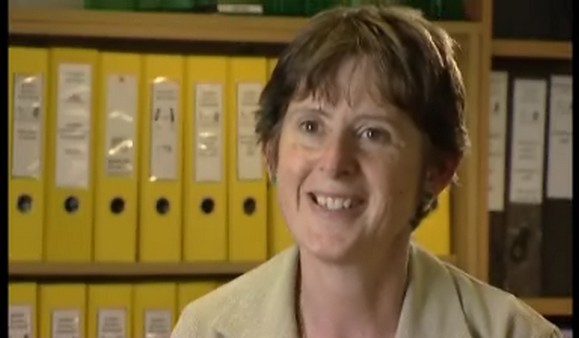 Primary schools in Luton work on attainment with local services In this episode, we travel to an ethnically diverse area in north Luton, where educational attainment has been well below the national average, to explore how the multi-agency approach is working.
We investigate the support of educational psychologists and community programmes such as the University Mentoring Scheme at Ramridge Primary School and discover how improvement in the care of the whole child is having a knock-on effect in raising attainment. Hilary Goddard, headteacher at Ramridge, reveals how their behaviour and emotional well-being strategies are proving to be key elements in the rising success of her school.
At Denbigh Junior School, we see how the local NHS Trust is working the schools on improving access to mental health services.