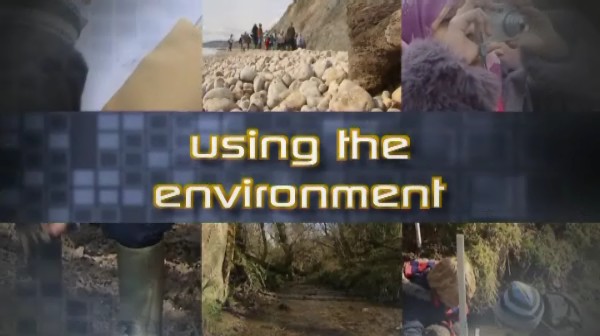 Year 5 pupils make the most of nearby Pendennis Castle Year five pupils from a primary school in Cornwall are making the most of a local landmark to kick start a project about the Tudors. King Charles Primary School will be visiting Pendennis Castle in Falmouth to take part in a series of activities devised by English Heritage.
Pendennis Castle is a stone artillery fortress, founded by Henry VIII in 1540, sitting high on a headland overlooking Falmouth and just a short walk away from the school.
This episode features a workshop with a costumed interpreter who steps back in time into the shoes of a Tudor lady and we follow the pupils as they get their hands on an assortment of artefacts that Tudor children would have used.