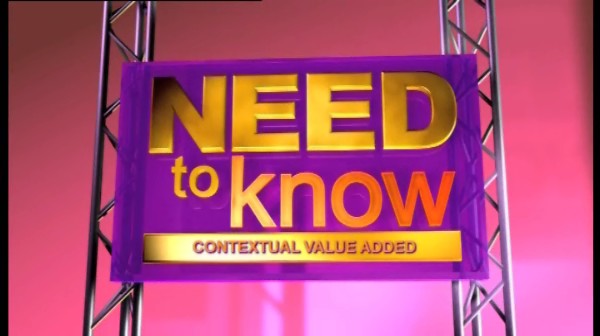 League tables are the focus of this episode Need to Know is the essential guide to current hot education topics, presented by Sheena McDonald and education broadcaster and journalist Mike Baker.
In this programme they explain what you need to know about Contextual Value Added attainment tables: why Contextual Value Added tables were introduced, how they are calculated and what difference they make to schools.
There are contributions from Mick Brookes, General Secretary of the National Association of Head Teachers, who argues that compiling CVA tables puts undue pressure on schools and headteachers; and Cathy Christieson, the Head of Achievement and Attainment Tables at the DCSF, who points out that CVA tables are just one of a series of indicators of how well a school is doing, and shouldn't be viewed in isolation from factors such as Ofsted reports and GCSE results.