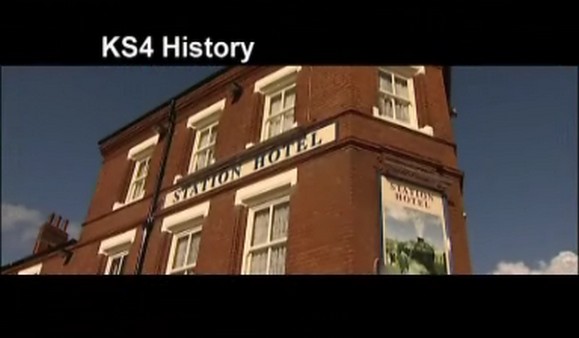 New techniques to involve pupils in their history learning Out on the streets, interviewing ex-miners and visiting local resources are all part of history lessons for a group of Year 10s in Nottingham.
History teacher Mike Endy decided that the new OCR GCSE history pilot would be good for some of his history pupils at Holgate School, to make history feel more relevant to them and to develop a sense of their own community's past. Here we look at three key lessons in a twelve-week local study, looking at the legacy of coal mining in Nottingham from the 19th century to the pit closures in the mid 1980s.
Pupils tramp the streets, pore over archive maps, interpret local trade directories and other sources and interview ex-miners as they work towards their three Assessment Tasks, while Mike talks of the challenges and rewards of this kind of history teaching.