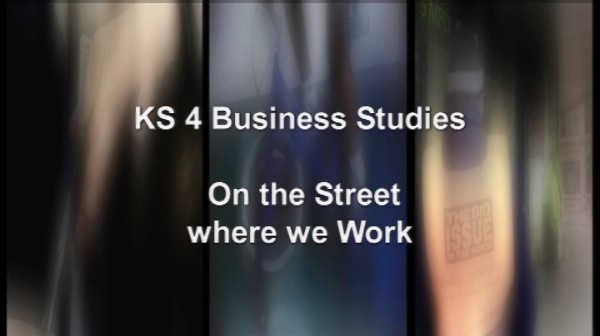 Three different types of companies which share the same street Split into separate sections, this programme features three types and sizes of business, all working on the same street.
Barbers is owned and run by Nadim Akhtar as a sole trader, Monty's Fitness Club is a limited company owned by Monty Clarke and The Big Issue in the North, whose managing director Richard Brown, is a social enterprise.
Nadim, Monty and Richard have all chosen Oldham Street in Manchester as the location for their businesses. Each gives a general overview of his business and talks about its aims and objectives, business plans, marketing, and plans for the future.