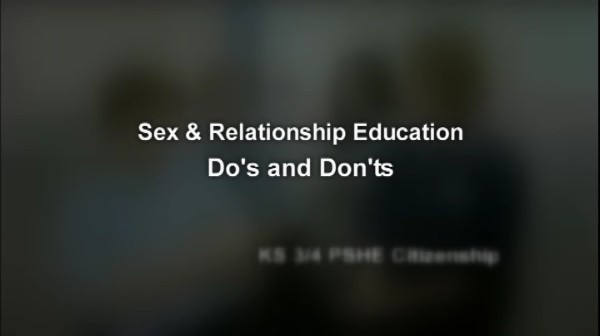 What teachers think about SRE and what pupils say Claire Barr is an inspirational PSHE teacher. She believes that anyone can successfully teach Sex and Relationship Education (SRE) as long as they've had the kind of training she regularly gives her colleagues at her school, King's Manor Community College in West Sussex.
During a training session, teachers admit to the mistakes they've made and why they've come to appreciate their SRE classes.
Pupils from a range of classes also give genuine insight into what they want and need to know to survive as a twenty-first century teenager and whether they think King's Manor is getting it right.