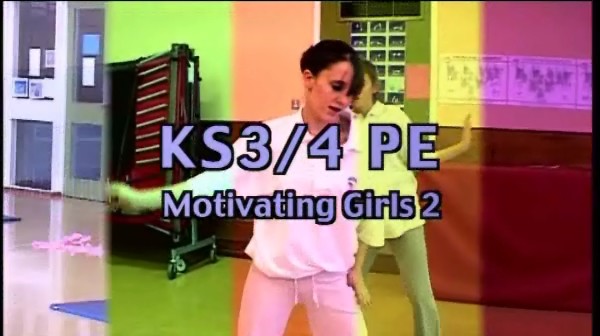 More teaching and learning strategies to engage girls Explore the teaching and learning strategies that Priesthorpe, a specialist sports college in Leeds, are using in their PE lessons to successfully engage girls and motivate them to learn.
Assessment for learning, team teaching and good use of ICT are seen as key to Priesthorpe's success in getting girls to participate.
PE teachers Jo Graham and Pam Nicholas are working together as a team to teach their lessons. Focussing on a year 9 rhythmic gymnastics lesson, the programme explores the techniques they use to differentiate and provide feedback to pupils, and to one another.
In 2004, GCSE dance was introduced to the curriculum. PE teacher Jo Graham both discusses and demonstrates a GCSE dance lesson and reveals how video playback is used to encourage girls to comment on their own and others' performances.