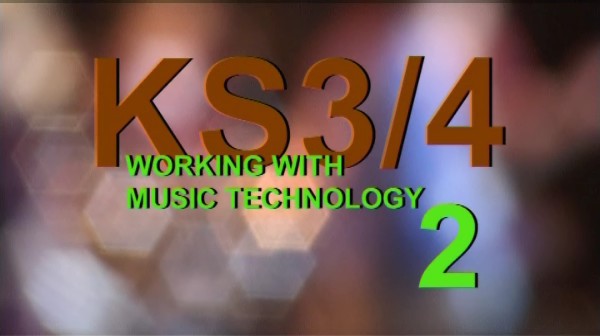 Using music to break down barriers between pupils and teachers Find out how music technology can be integrated into the curriculum in imaginative ways, helping to break down barriers with students and to create a musical community in the classroom that is based on a mutual respect between pupils and teachers.
At The Hewett School in Norwich, head of music Peter Jay has used his knowledge and enthusiasm for music technology to revitalise the music traditions of the school.
Together with ex-student and music technology teacher Adam Lawrence, he has raised the profile of modern music styles such as rock, drum and bass, reggae and minimalism, and liberated his students' creative drive by encouraging live performance.
The enthusiasm reaches its peak in the school's yearly 'Livewire' pop concert, where the students take to the stage to play their compositions to a crowd of their peers.