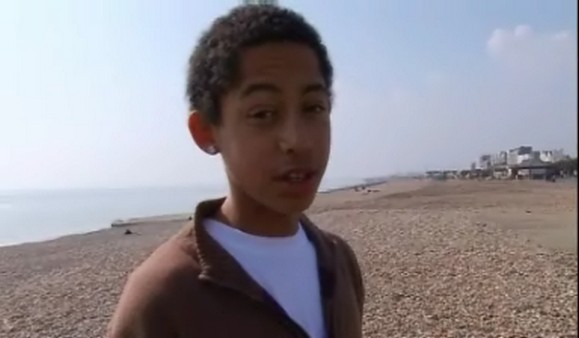 An alphabetical journey through the main issues of climate change Climate Change is a vast and complex topic for anyone to understand. DEFRA's young Climate Change Champion for the South East, 15 year old Jordan Stephens, takes us through an A-Z of the main issues.
Through this alphabetical journey Jordan interviews the government's Chief Scientific Advisor, Sir David King, about what the current Government targets are. Controversial author Richard D North doesn't hold back with his views. Green MEP Sian Berry explains why she is determined to get gas-guzzling 4x4s off our roads. And DEFRA's Alex Palman clearly describes carbon emissions and their effects.
Kicking off with Awareness, Jordan quickly gains a varied insight into this enormous, and sometimes intimidating subject.