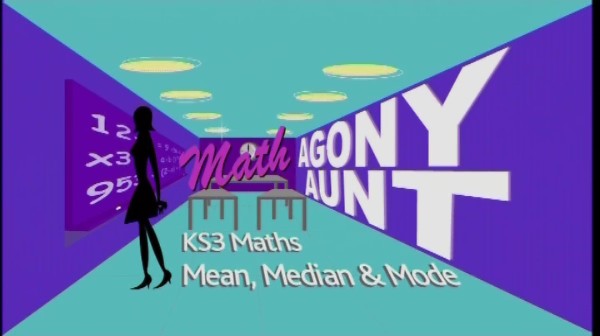 Exploring how to put maths into practice outside the classroom Mathagony Aunt explores how useful the idea of an average house price is and asks which average it refers to.
Wendy visits Colliers Wood and Wimbledon in Southwest London with a local estate agent. She discovers why the house prices are so different and which averages are useful for agents to use.
Students at Vyners School do their own research on the internet on house prices around the country and decide which of the three averages is the best to use.