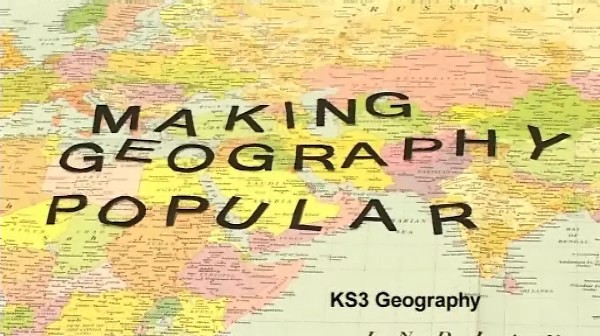 Strategies to raise the status and popularity of geography Across the country the numbers of students opting to take geography is falling. Harlington Upper School is bucking the trend. Two thirds of their students choose to study geography at GCSE and they have a thriving 'A' Level course.
This programme investigates how they successfully raised the status of the subject within the school. It also looks at the strategies that the department used in order to make geography a popular subject, from school trips to friendly and approachable staff.
Part of their approach is to encourage Sixth Form students to give up their study period to help younger students with their work. Another strength lies in seeing beyond academic qualifications and encouraging less able students to take an entry level qualification.