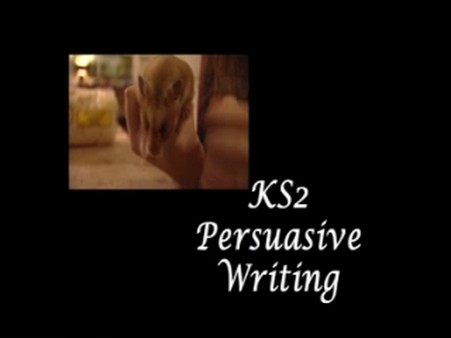 Stimulate KS2 literacy pupils' persuasive writing ideas Suitable for Years 3-6, each of the five short video clips provides a stimulus for pupils to employ a range of persuasive writing techniques.
The first clip takes animals as a starting point – three children show us their pets, telling us why they are wonderful and giving one or two disadvantages or problems in looking after it.
Two further clips focus on a local neighbourhood where we interview shopkeepers who talk about the area from a favourable and less favourable perspective shown alongside images of the area. There are two clips presenting the two sides of a local area.
School uniform – short interviews with Year 5 children on the pros and cons of wearing a school uniform.
The final clip presents three young people involved in campaigning for an NHS iniative – Smokefree Camden – in north London. We hear their own thoughts and feelings about stopping smoking which could lead to pupils designing and writing leaflets and fliers.