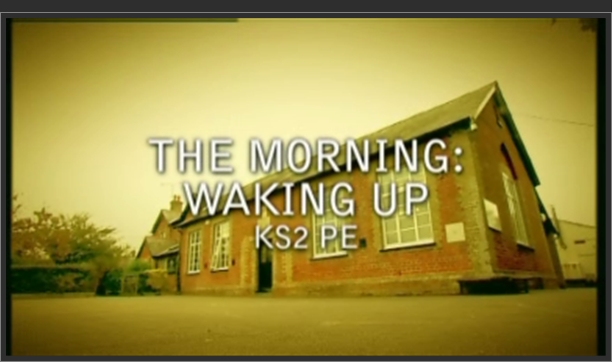 Waking and shaking for better learning A look at two schools that are incorporating physical exercise into their daily routines and the effect that this is having on their pupils.
For ten minutes every morning, the pupils at Winterslow School in Wiltshire take part in a specially designed exercise routine called 'Wake and Shake'.
Assisted and monitored by their local sports college, the school has found that the initiative has produced impressive results, not only in general fitness, but also in levels of attainment and self esteem.
At Ide Primary School in Devon, similar initiatives are taking place. The school has developed a skipping programme, which the pupils follow each morning as part of their approach to implementing the philosophy of 'whole brain learning'.