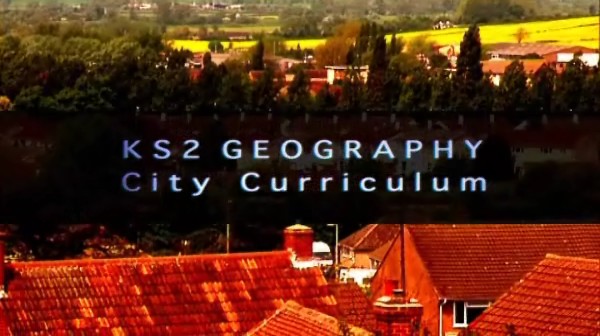 Find out more about this new approach to teaching geography Teachers from a Gloucester primary school showcase an innovative approach to teaching geography at Key Stage 2, known as 'The City Curriculum'.
The programme features the designer of the new approach, Richard Martin, and two teachers putting the philosophy into action at Harewood School.
The scheme is designed to capitalise on resources in the locality and this programme looks at its effectiveness.