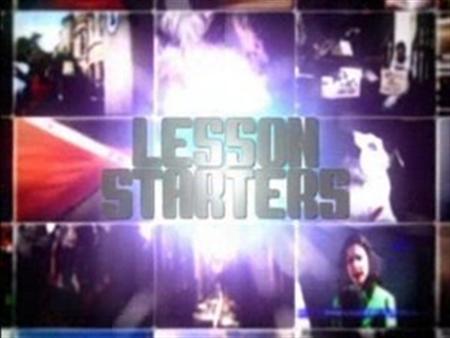 For KS2 French, Martinique boy asks grandfather about his past 8-year-old Mathis interviews his grandfather about life when he was a young boy growing up in Fort de France, Martinique.
The topics of conversation include: where his grandfather lived, what his house was like, how he went to school, what he liked to eat and what he wanted to be when he grew up.
This lesson starter relates to the language and themes explored in Unit 22 of the QCDA scheme of work for KS2 French.
Shot on location in Fort de France, Martinique, the video offers opportunities to develop language skills and intercultural understanding.
There are detailed accompanying teaching notes.