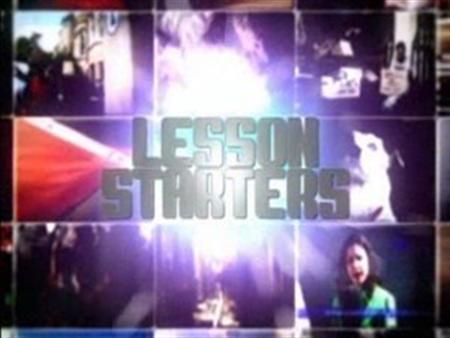 Show KS2 French learners what Martinique pupils aspire to be What would you like to be when you grow up? This is the theme of this short series of presentations by pupils from École Plateau Didier in Fort de France, Martinique.
Talking in pairs, the children present their likes and dislikes as well as their hopes for the future. Their ambitions include becoming an architect, a teacher, the president, a journalist and a pilot.
This lesson starter relates to the language and themes explored in Unit 24 of the QCDA scheme of work for KS2 French.
Shot on location in Fort de France, Martinique, the video offers opportunities to develop language skills and intercultural understanding.There are detailed accompanying teaching notes.