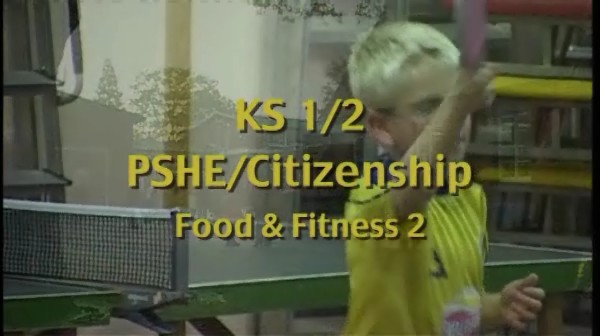 Jamie Oliver's favourite dinner lady speaks out on school meals Jeannette Orrey, a published cookbook author, early advocate of healthy food in schools and one of Jamie Oliver's favourite dinner ladies, reveals how her school, St Peter's Primary School in East Bridgford, Nottinghamshire, became a pioneer in providing healthy school meals.
This programme outlines their recipe for success, which included opting out of the county council's catering scheme. It also explores how the headteacher David Maddison and Jeanette have made healthy diet and fitness central components of school life.
St Peter's School's successes extend far beyond the kitchen to activities such as serving school dinners to local senior citizens and discovering where their food comes from by visiting a local farm.
Exploring the social benefits of eating good food adds a welcome extra dimension to pupils' PSHE and citizenship education.