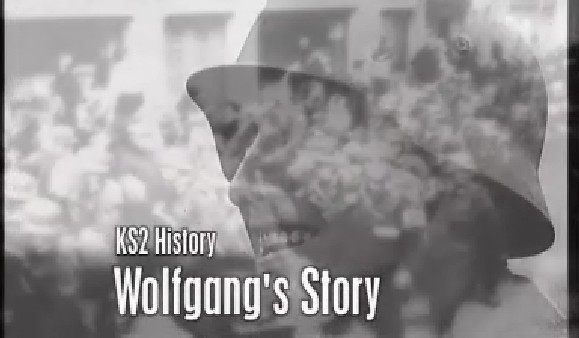 How fictional characters can be used to engage pupils in history There's nothing like a good story to engage pupils. This inspiring approach to WW2 shows a Year 6 teacher using novel historical techniques to help pupils grapple with the complexities of the past and improve their writing.
Graham Hicks at Eastfield School in Middlesex combines literacy and history to tell the on-going story of Wolfgang, a fictional German soldier. He weaves the story around authentic historical sources and events, building a complex picture of the past. The story picks up when Wolfgang's regiment enter the Ukraine. Pupils hear about the soldiers' experiences, sample food, read Wolfgang's letters from home, and watch archive film and photographs. Graham then takes pupils' questions in role before setting them a writing task.
Graham Hicks explains his approach and passes on tips for this kind of teaching.
History consultant Bernie Ashmore observes the lesson to gauge the effect on learning and considers the strengths and risks of this approach.