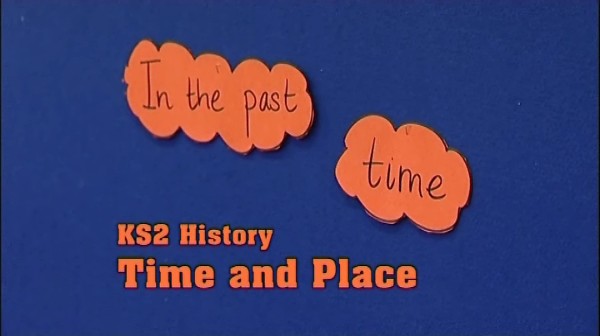 Introducing the difficult topic of chronology A lack of understanding of chronology in children at KS2 has been identified as a weakness by the QCA, and has been cited as a difficulty by teachers.
In this programme, we show you how Kate Gooding, from Christ Church School in East London, combines the techniques of active-time-line and role-play, with a visit to their local church, to begin to ground pupil's understanding of the past.
The day's events were organized in collaboration with Gail Richards, a history specialist from a local school theatre company, and offer some exciting ways to introduce the difficult topic of chronology.