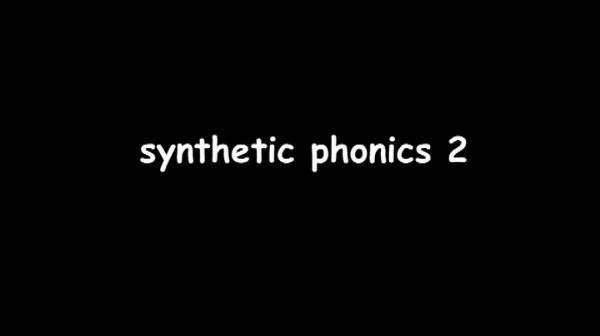 A look at Marner Primary School's approach at teaching phonics Over 90% of the children at Marner Primary school in Tower Hamlets (the majority of whom are Bangladeshi) are learning English as an additional language. They have good (and improving) results in maths and science, but are keen to raise their attainment in literacy, particularly in writing.
As part of the Early Reading Development Pilot, Marner has adopted a systematic approach to the teaching of phonics. The children are carefully grouped, based on on-going assessment of their phonological awareness, and are taught within these groups at Stages 1-5. The teachers and teaching assistants, all well-versed in the teaching of phonics, are very enthusiastic about this approach; they find it works well for both boys and girls and helps their pupils' motivation to read and write.
Head teacher Mary Todd is encouraged by the school's results, and strongly endorses a systematic approach to the teaching of phonics.