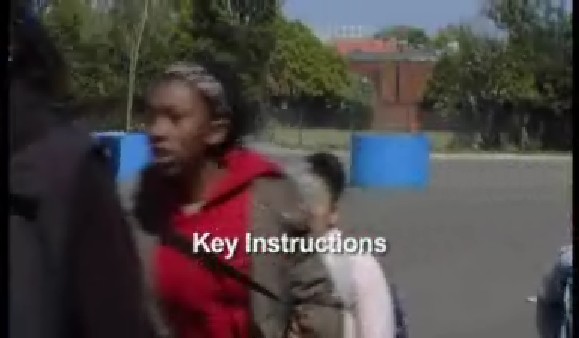 Bayley helps a Year 10 teacher improve clarity of task setting Behaviour Management guru John Bayley works with teachers to help them to improve their approaches and techniques.
Teddy Prout teaches music at Highgate Wood School in north London. He finds Tuesdays a particularly challenging day, with seven hours of non-stop teaching, choir practice and meetings.
Bayley spends the day watching Teddy and quickly gets an insight into how Teddy can improve his teaching technique. He feels Teddy needs to be more precise in his instructions, both on behaviour and task setting, so that pupils know exactly what they should be doing and when. As the day continues, this lack of explicitness becomes even more obvious.
A few days later Bayley returns to see Teddy, rehearsing Cabaret with a Year 10 group. Teddy feels that things are getting much better, though he admits he still has some way to go.