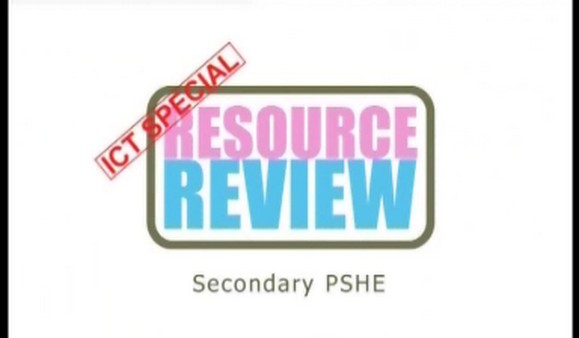 Three ICT resources for teaching secondary PSHE: sex education Resource Review ICT Special is your solution to finding resources for teaching your subject. Whether you're looking for the latest technology or the most applicable piece of software, we can help. Each week, we ask teachers to try out resources in their classrooms before taking a closer look at them in our studio.
In this programme, independent education consultant Kay Lord has recommended:
– Kar2ouche: Sex & Relationships, software pack from Immersive Education Ltd
– Sense Interactive CD: Sex & Relationships, from Sense Interactive CDs Ltd
– Formative Assessments in PSHE: Sex and Relationships, lesson plans and worksheets from the Chalkface Project.
Presenter Hermione Cockburn is joined in the studio by Kay and panellists Sally Carrington, Head of Social Science at Shoeburyness High School in Essex, and Alan Mills from the Specialist Schools and Academies Trust.