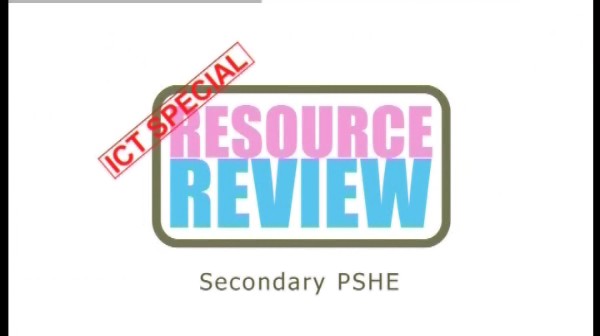 A look at three ICT resources for teaching secondary PSHE/FSA Resource Review ICT Special is the solution to finding resources for teaching your subject. Whether you're looking for the latest technology or the most applicable piece of software, we can help. Each week, teachers evaluate ICT resources in their schools before we look at them in-depth at our studio in London.
In this programme, Kay Lord, an Independent Educational Consultant specializing in PSHE, has recommended:
– 'The Red Box?' video and website package from Edcoms
– 'Mind Body Soul' website from the Department of Health
– 'My Money Matters' website from Alliance and Leicester plc.
Presenter Hermione Cockburn is joined in the studio by Kay and panellists Diana Boyd, from Central Lancaster High School, and Alan Mills, from the Specialist Schools and Academies Trust.