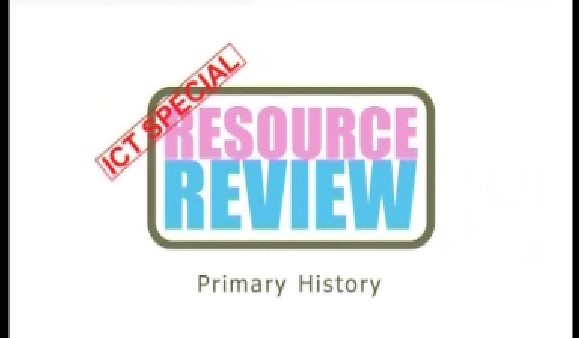 We take a look at three resources for primary history Resource Review's ICT Special is your solution to finding resources for teaching your subject. Whether you're looking for the latest technology or most applicable piece of software, we can help. Each week teachers evaluate ICT resources in schools around the country, followed by an in-depth discussion in our London studio. In this week's programme, Dr Grant Bage, Director of Learning at NESTA, has recommended:
– Fields of Glory: the Diary of Walter Tull, from Longman Digitexts
– The BBC Schools Famous People website
– History mapping website WhatwasinWalton.com from www.whatwashere.com
The panellists this week are Colin Hynson, a freelance educational writer, and teacher Tony Hopkins from Midhurst Intermediate School, West Sussex. Tune in to find out what they think.