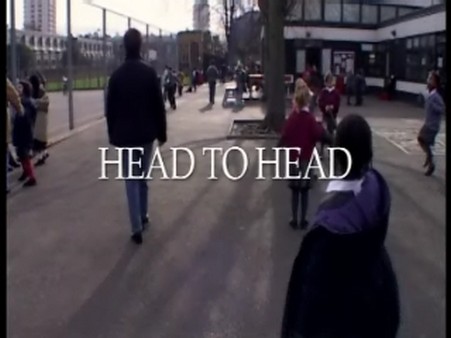 Heads discuss their own approaches to improving behaviour Two headteachers visit each other's schools to discuss their individual approaches to improving behaviour and promoting understanding between pupils.
Eileen Ross was featured in the programme Challenging Children and runs a system of assertive discipline at Herbert Morrison Primary in Lambeth. The system places emphasis on good behaviour and achievement, not on punishment and discipline.
Nicky Rosewell was featured in the programme Transactional Analysis and introduced transactional analysis as an aid to improve behaviour in her school, Grange Middle in Harrow. This system educates children to assess and learn from situations using popular psychology.
The two headteachers compare and contrast each other's policies, revealing why each believes their own approach best suits their own circumstances.