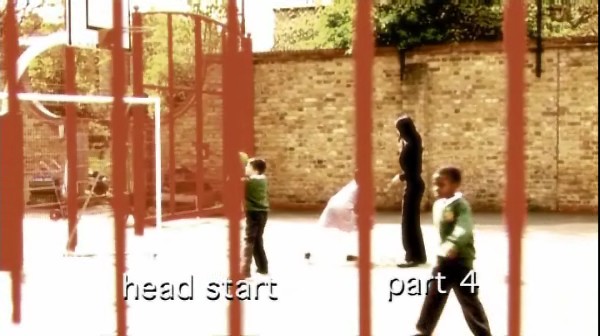 Are the leadership team ready for the start of a new term at Daubeney Primary School? With the deputies gone, a new leadership team takes charge at Daubeney Primary School. But the demands of last term have caught up with Wanda, the new headteacher, and shortly after Easter she falls ill. In her absence the three new assistant heads are left to hold the fort. It isn't just Wanda who is off sick but 12 other members of staff as well.
When Wanda returns it is clear there is a lot of work to do. The Early Years teaching is entirely overhauled and teachers and teaching assistants are retrained to work with a more child-centred approach. Some staff find the challenges difficult and Wanda feels she still doesn't have a team.
With the help of the Learning Trust Wanda reviews the school's planning policies. The relentless pressures are taking their toll on everyone and predictably Wanda questions why she became a headteacher, but when she thinks of all the children she is helping, she remembers what attracted her to the top job.