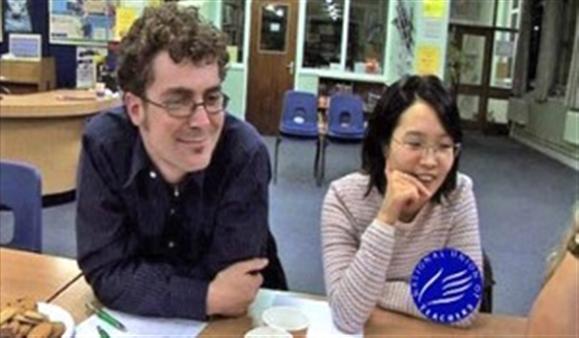 Selina Scott reveals teachers' top 10 most inspiring books Teachers TV has teamed up with the NUT to uncover the ten Great Books that have moved and motivated teachers and those involved in the field of education.
An initial list of 40 books was posted on the Teachers TV website with 120 extra nominations added by those browsing the site.
Then voting got underway to find the Great Books top ten, which is full of surprises. There's an exciting mix of fact, fiction, self-help and psychology.
Selina Scott counts down the top ten, and educational writer John Richmond offers a potted biography of each book and author.
The show will be interactive – featuring comments posted on the website and interviews with those championing the winning entries.
Selina Scott says: 'I suppose we all have our favourite books, and I am thrilled to be involved in this fascinating event'.