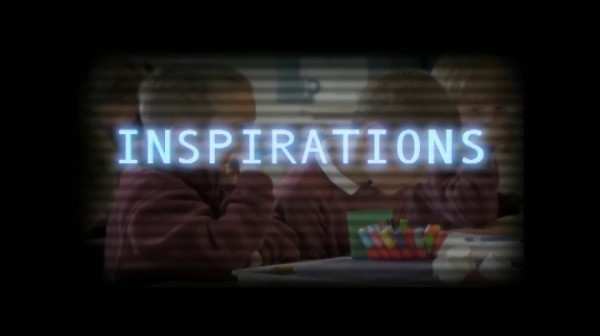 Two UK schools work with their twins in Jamaica and Uganda More and more schools are establishing links with other schools around the world, with benefits for all involved.
At Godwin Junior school in east London there's a real enthusiasm for all things global. It's the result of being twinned with a school in Jamaica. The highlight of the school day is a video link with Jamaica. The London children talk to their friends in Kingston about fish and chips, football, wild animals and the Olympics.
But twinning isn't just for inner city schools. Faringdon Community College in rural Oxfordshire is hosting a visit from its partner school in Uganda. The two schools are working on a joint project about food sustainability, and discover that they have a lot to learn from each other. The visitors take a food technology class and show the Faringdon students how to cook a typical Ugandan meal.