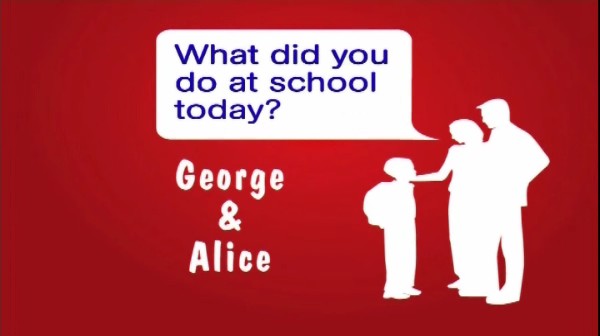 An insight for parents into what goes on at school This series takes cameras into the classroom to reveal what's really going on, helping parents find out what their children do at school and why.
This programme follows 5 year-old George and 7 year-old Alice into their small village primary school, both Key Stage 1 students. George is from a family of 14, and struggles with his reading. Amy, an only child, is a bit shy and her parents are worried that this could hold her back.
For the first time, their parents get to see their children interacting with friends, talking to teachers, listening, reading and learning at school, giving them fresh insight and helping them to change the way they help and support their children at home.
Watching with the parents and helping them to understand what's going on is educational psychologist, Adam Abdelnoor.