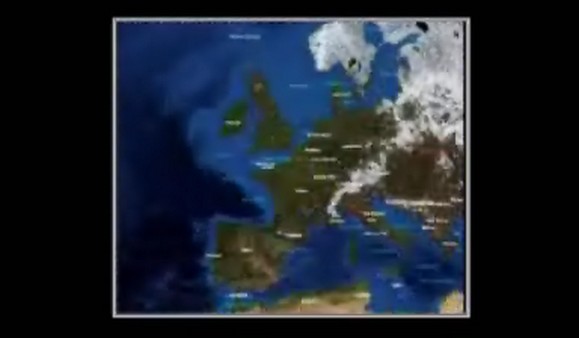 A introduction to globalisation with professors and experts Globalisation is the current hot topic in geography. This programme explores the key concepts that will have real use for teachers. Diane Swift from the Geographical Association introduces globalisation and explains its significance.
Saskia Sassen is a world-renowned professor who coined the term 'global city'. She explains how London is a prime site of globalisation and what to look out for in your city.
Professor Danny Dorling explains how immigration and migration is central to globalisation, as he specialises in race and equality. Danny and his team map the changing social, political and medical geographies through the innovative 'Worldmapper' project.