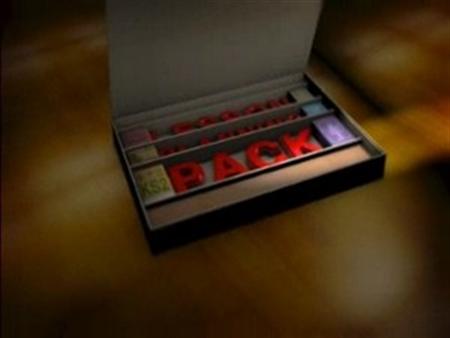 A KS2 maths lesson starter about fractions and percentages This KS 2 maths lesson starter looks at fractions, decimals and percentages. Aimed at pupils, this short video brings the real world of maths into the classroom.
Filmed in a supermarket, we look at signs, packaging and labelling and ask ?what do these labels mean??
This programme is part of the KS2 Maths Lesson Planning Pack on Fractions, Decimals and Percentages, which includes two lesson starters, one great lesson idea and a CPD discussion.