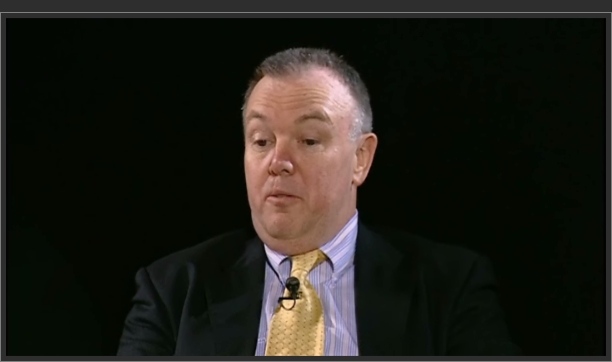 How far should schools go to raise funds? Ted Wragg directs teachers and managers using role play to provide solutions to challenging problems.
Led by Professor Ted Wragg, our panel of educational experts explores issues arising from taking tough financial decisions to keep a school solvent.
The panel discuss whether a cash-strapped school should accept sponsorship from a fast-food company, or a firm employing child labour in the developing world. They investigate the least painful cuts that can be made to a school budget that needs slashing by 20%.
The panel includes: Rachel Macfarlane, head of Walthamstow School for Girls; Sir Michael Wilshaw, head of Mossbourne Community Academy; Bill Simmonds, chief executive of the National Bursars Association and Sir Frank Lowe, sponsor of Capital City Academy.