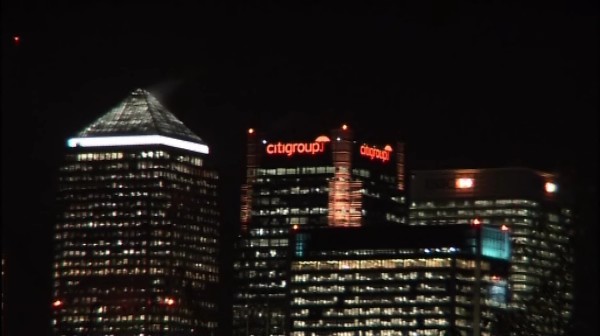 An insight into the extended services at George Green's School For the last ten years George Green's School has been offering extended services for their students as well as the wider community. By 2010 the government would like all schools to be offering such services, so what can be learnt from a school that has been leading the way?
In this programme we look at how a school benefits when it becomes the focus of a community and how offering services to pupils, parents and locals, beyond the academic day can really make a difference.
The programme also explores how George Green's has become part of a multi-agency team, ensuring a swift response to their students and their community needs. This entails working with a wide range of agencies many of who are based at the school including police, the health service and social services.
From early morning breakfast club through to the last activity at 10pm, this programme gives a glimpse into a varied and busy day at the school.