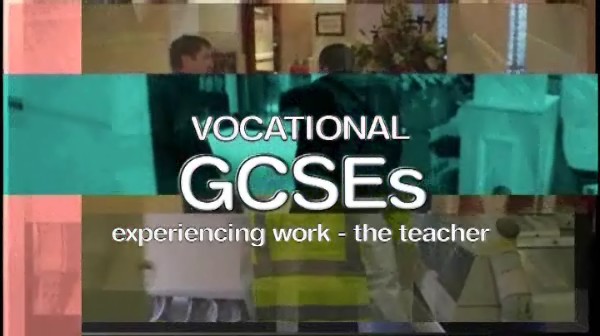 The benefits of work placements for vocational GCSE teachers What are the benefits to delivery of vocational GCSEs of teachers going on work-placements?
This programme follows Ruth Whitehead, head of science at Hanson School in Bradford who, in an attempt to overcome the health and safety issues affecting pupils when not in school, went out to visit real workplaces herself.
Ruth joined up with the nationwide charity Open Industry in going into a local factory herself, picking up information and knowledge to help her pupils.
The programme also reveals how Ruth's department has come up with a means of reducing the intense marking pressure the heavy course-work load of vocational GCSEs can lead to. This includes specially designed materials and INSET days to help with planning.