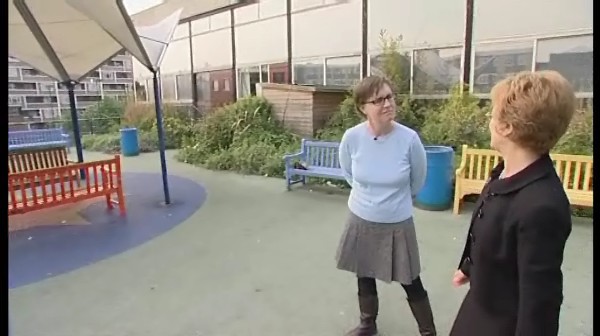 How does Every Child Matters affect you? Careerwise explores what the Every Child Matters framework means for teachers. Presenter Peter Curran is joined by Colin Green from the DfES Child Protection Division, and education consultant Jill Clough, who has been working to develop the Common Core of Skills and Knowledge for the Children's Workforce.
Brighton LEA is at the forefront of implementing the Every Child Matters agenda. We sit in on the child protection course they run for NQTs. What are the signs of a child 'in need' and a child 'in need of protection'? And what should teachers, as part of this new joined up children's workforce, do if they have concerns?
Extended schools are the latest development in the ECM agenda. Fiona Flynn visits Elizabeth Garrett Anderson School in Islington, which has been evolving to include a multitude of non-teaching staff in the school over the last four years. What can schools that are just beginning to extend learn from its experiences?