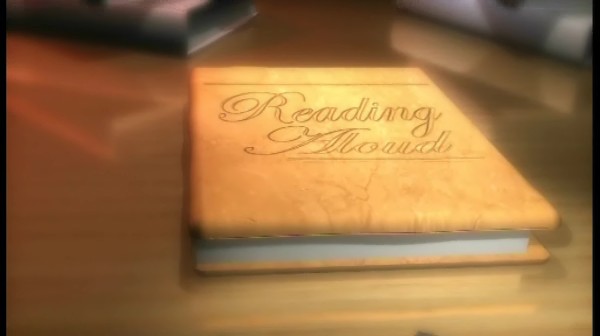 Artemis Fowl author talks about the secrets of his success 'Reading Aloud' features books that inspire teachers and their pupils, presented by author, poet and broadcaster Michael Rosen.
The programme features 'Massive', the novel by Julia Bell about eating disorders.This book has stimulated teenagers at one Birmingham school into reading, writing and performing a whole range of scenes concerning food issues.
Eoin Colfer explains why his Artemis Fowl character has been such a runaway success and the Reading Aloud panel discuss how a D. H. Lawrence classic inspired a career in teaching.