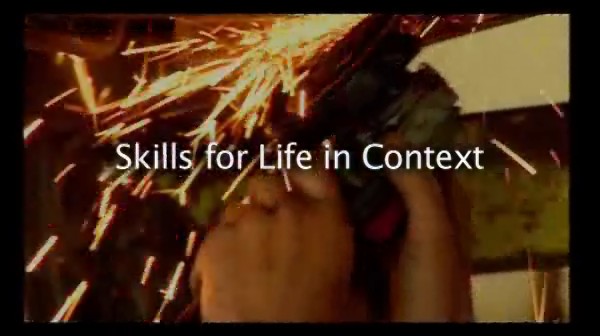 A trainee mechanic reveals what skills are vital to her job Spend a day with trainee mechanic Louise Upton. Working at her parent's garage we follow her as she takes a car through its MOT and service. Louise has a very hands on role, every day is different.
This is the second of a pair of programmes following people employed in engineering throughout their working day to reveal the Level 2 literacy, numeracy and ICT skills they need to use.
Together with the accompanying web site, www.teachers.tv/skillforlife, which features a range of linked interactive tasks, the \"FE Skills: for Life in Context\" series is designed to help 14-19 year old students on vocational courses with their literacy, numeracy and ICT skills.