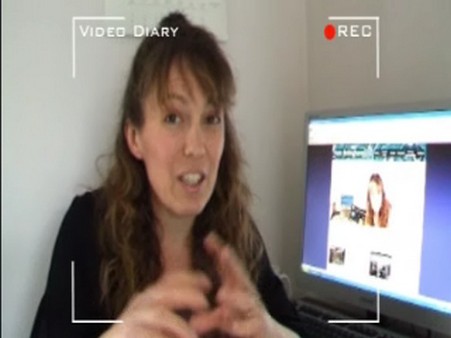 Designing a dress from e-textiles in design and technology TV presenter and teacher Kate Bellingham, sets a challenge to KS4/5 design and technology students, to design her a dress made from e-textiles, to wear as she hosts the British Engineering Excellence Awards at the Globe Theatre
Kate is joined by a panel of fashion, engineering and textiles experts to help choose a winning design. The judges will be looking for how well the designs have followed the brief, the incorporation of different e-textiles, such as LED?s and fibre optics, how easily the design can be made and of course whether Kate like?s it!
There are two other clips in the series giving the rest of the story and full resources to do the project in your school are available on the web page.