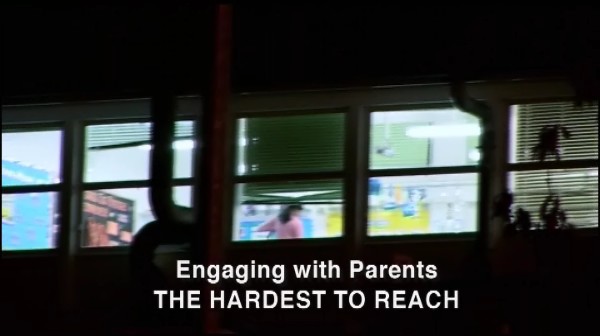 A secondary school running a scheme to engage parents and pupils Research shows that parental engagement with schools can dramatically improve attainment. But some parents, who may themselves have had a negative experience at school, are much harder to reach than others.
Kennet School, a 1700 secondary near Newbury, has set up The Marlborough Group, a weekly support programme for families where issues at home are having a major impact in school. The unique six-week course brings parents and children together to work on literacy and other curriculum topics, an experience that for some may be all too rare.
Part of the group also allows parents to work with the school's pastoral workers, talking through some of more intractable issues at home.