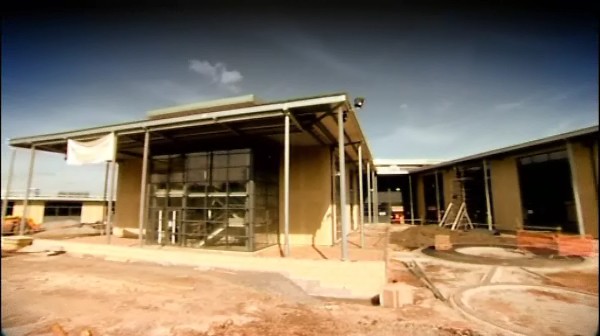 A look at school closures caused by the HLC in Telford Three schools are closing to make way for the Hadley Learning Community, a £60 million PFI school in Telford. Orelton Park Secondary School opened in 1940 and its closure brings down the curtain on a closely bonded school community. Hadley Infant and Junior Schools will also close, but their buildings will be home to the primary phase of the HLC for a term, until their new facilities open in January 2007.
End of an Era features the bittersweet final term at Orelton Park where an air of celebration meets with the sadness of an era coming to an end. And the retiring headteacher at Hadley juniors reflects on the achievements of his fifteen year career at the school.
For the Principal of the HLC there's little room for sentiment as she manages the transfer of pupils and some staff from the closing schools.