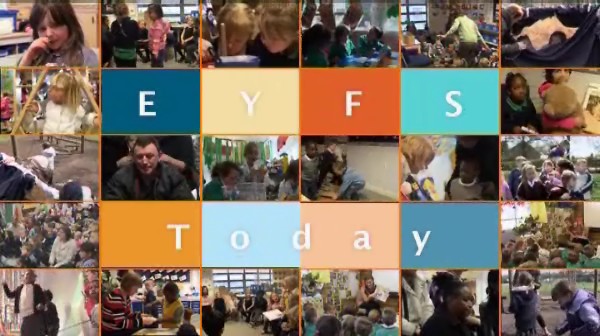 Case study on the rewards of a positive EYFS learning environment Oakwood Primary's foundation stage unit is typical of many in inner cities. They've spent time developing a learning environment capable of supporting child-centred play, the children themselves having an input into how the environment looks and operates. The practitioners reflect on their move towards a 'Reggio' approach and how this fits in with the requirements of the new EYFS.
Professor Chris Pascal from the Centre for Research in Early Childhood helps us to unpack the EYFS document and relate it to some of the children's projects.
The children have been inspired by the visit of a ballerina and there has been a wealth of dance centred play. The children plan their own activities and have decided to make ballerina cakes. We look at how the physical, but more importantly emotional, environment can support this type of learning activity.
We also reflect on observation and assessment and see how both the children and practitioners make records of learning across projects.