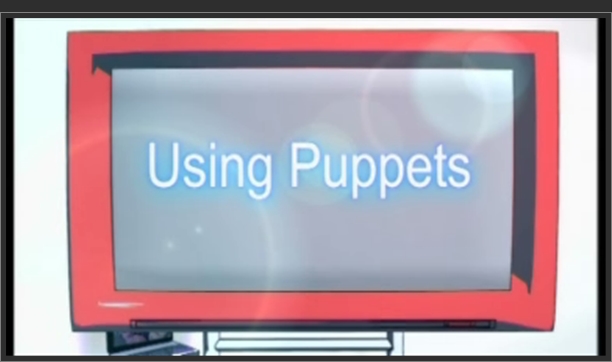 Using puppets in a variety of ways in the classroom Early years advisors Sheila Sage and Sue Durant share their enjoyment of working with puppets. They explain how puppets can be used in a variety of ways, beginning with introducing puppets to the class.
Sheila emphasises how important it is for practitioners to feel comfortable with the puppets they use, practicing with a colleague or in front of the mirror before working with children. It is often best to choose a male puppet so boys don't confuse the activity with playing with dolls.
The programme reveals initial reactions to Bernard, whom Sheila brings along to St John's First School. Later the children meet a hand puppet who lacks numeracy skills and needs their help to learn to count.
Puppets can encourage PSHE skills in an unthreatening way, such as using a handkerchief, not interrupting or being a bully, as well as developing empathy, imagination and communication.
Sue and Sheila explain how sometimes the quietest child will begin to talk to a puppet.