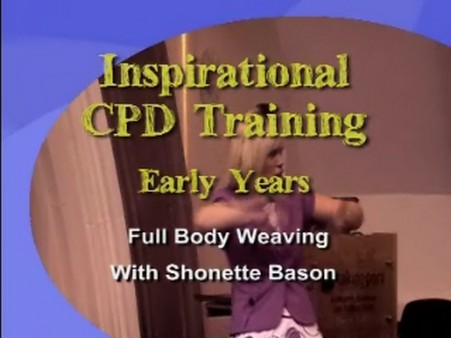 Resources that can be used in Early Years outdoor lessons In the last film in the series, Outstanding Early Years Practitioner Shonette Bason demonstrates some cheap, simple and easily-available resources which can build on the outdoor learning experience.
Shonette?s audience of Early Years practitioners and Primary teachers take part in one exercise involving just a single ball of wool, but which can introduce children to cooperation and team work.
Coloured pasta and soap flakes are other props Shonette uses to inspire and excite children during statutory outdoor learning periods.