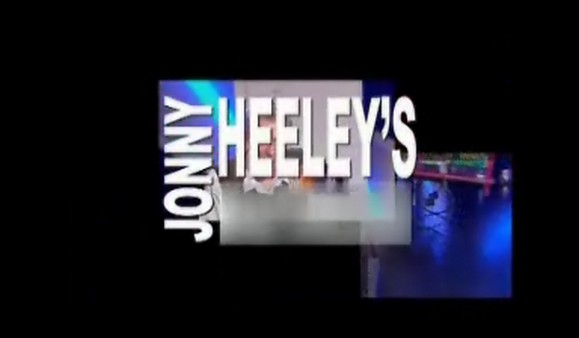 John Heeley gives a practical demonstration of Pi to G&T pupils Teaching Award winner Jonny Heeley inspires a group of gifted and talented KS2 pupils with an active lesson about decimals.
With an emphasis on pupil participation, Jonny explores the differences between recurring and terminating decimals before looking at the relevance of these decimals in a practical sense.
In the guise of a shop keeper who owns a 'round shop', he helps the pupils calculate Pi and entertains them with his explanation of this magical number. To demonstrate the brilliance of Pi, the lesson culminates in a exciting exercise involving a giant tyre and a box of eggs. Will the eggs get crushed or will the correct calculation save them?
This lesson provides maths teachers with some concrete and accessible ways to teach students about decimals and introduce them to Pi